产品特点:
Using Bridelux or Epistar high grade LED chips and high quality drivers,
realizing long-term reliable and stable working without failure and maintenance.
High luminance effect,realizing energy saving by 70% comparing with traditional light source.
Power factor over 95%,hamonic distortion rate less than 15%.
Unique die-casted aluminum shell structure,realizing excellent heat dissipation.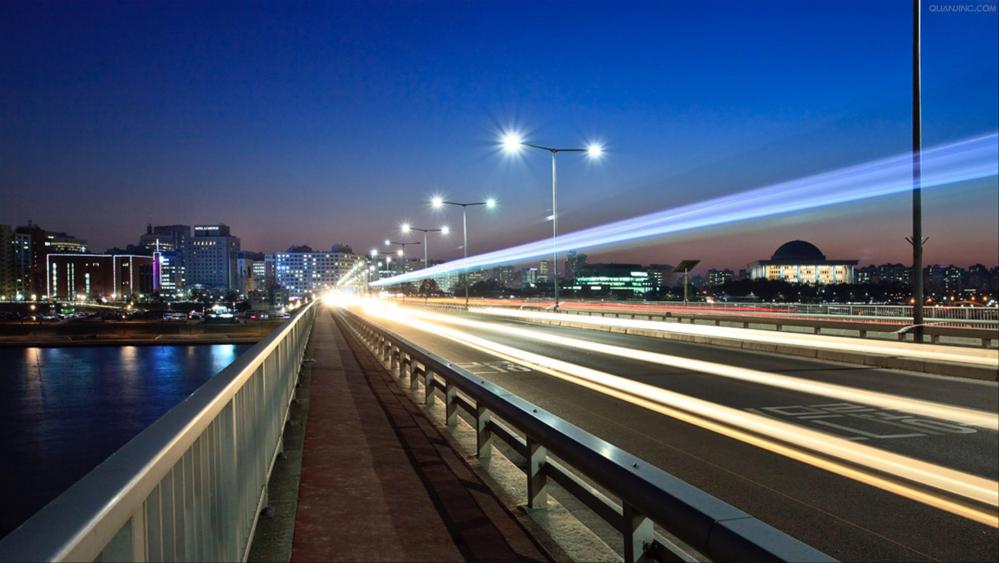 | Model NO. | Watt | Input Voltage | Dimension(MM) | CCT | Luminous | Ra | Material | Beam angle | IP |
| --- | --- | --- | --- | --- | --- | --- | --- | --- | --- |
| LY-168B-60W | 60W | 85-265V | L427* W350* H75 | 3000K/4000K/6500K | 110LM/W | ≥75 | Aluminium Alloy | >120° | IP 65 |
| LY-168B-90W | 90W | 85-265V | L427* W350* H75 | 3000K/4000K/6500K | 110LM/W | ≥75 | Aluminium Alloy | >120° | IP 65 |
| LY-168B-100W | 100W | 85-265V | L502* W350* H75 | 3000K/4000K/6500K | 110LM/W | ≥75 | Aluminium Alloy | >120° | IP 65 |
| LY-168B-120W | 120W | 85-265V | L502* W350* H75 | 3000K/4000K/6500K | 110LM/W | ≥75 | Aluminium Alloy | >120° | IP 65 |
| LY-168B-150W | 150W | 85-265V | L577* W350* H75 | 3000K/4000K/6500K | 110LM/W | ≥75 | Aluminium Alloy | >120° | IP 65 |
| LY-168B-180W | 180W | 85-265V | L577* W350* H75 | 3000K/4000K/6500K | 110LM/W | ≥75 | Aluminium Alloy | >120° | IP 65 |
| LY-168B-200W | 200W | 85-265V | L652* W350* H75 | 3000K/4000K/6500K | 110LM/W | ≥75 | Aluminium Alloy | >120° | IP 65 |
| LY-168B-230W | 230W | 85-265V | L652* W350* H75 | 3000K/4000K/6500K | 110LM/W | ≥75 | Aluminium Alloy | >120° | IP 65 |
| LY-168B-240W | 240W | 85-265V | L727* W350* H75 | 3000K/4000K/6500K | 110LM/W | ≥75 | Aluminium Alloy | >120° | IP 65 |
| LY-168B-270W | 270W | 85-265V | L727* W350* H75 | 3000K/4000K/6500K | 110LM/W | ≥75 | Aluminium Alloy | >120° | IP 65 |
| LY-168B-280W | 280W | 85-265V | L802* W350* H75 | 3000K/4000K/6500K | 110LM/W | ≥75 | Aluminium Alloy | >120° | IP 65 |
| LY-168B-300W | 300W | 85-265V | L802* W350* H75 | 3000K/4000K/6500K | 110LM/W | ≥75 | Aluminium Alloy | >120° | IP 65 |